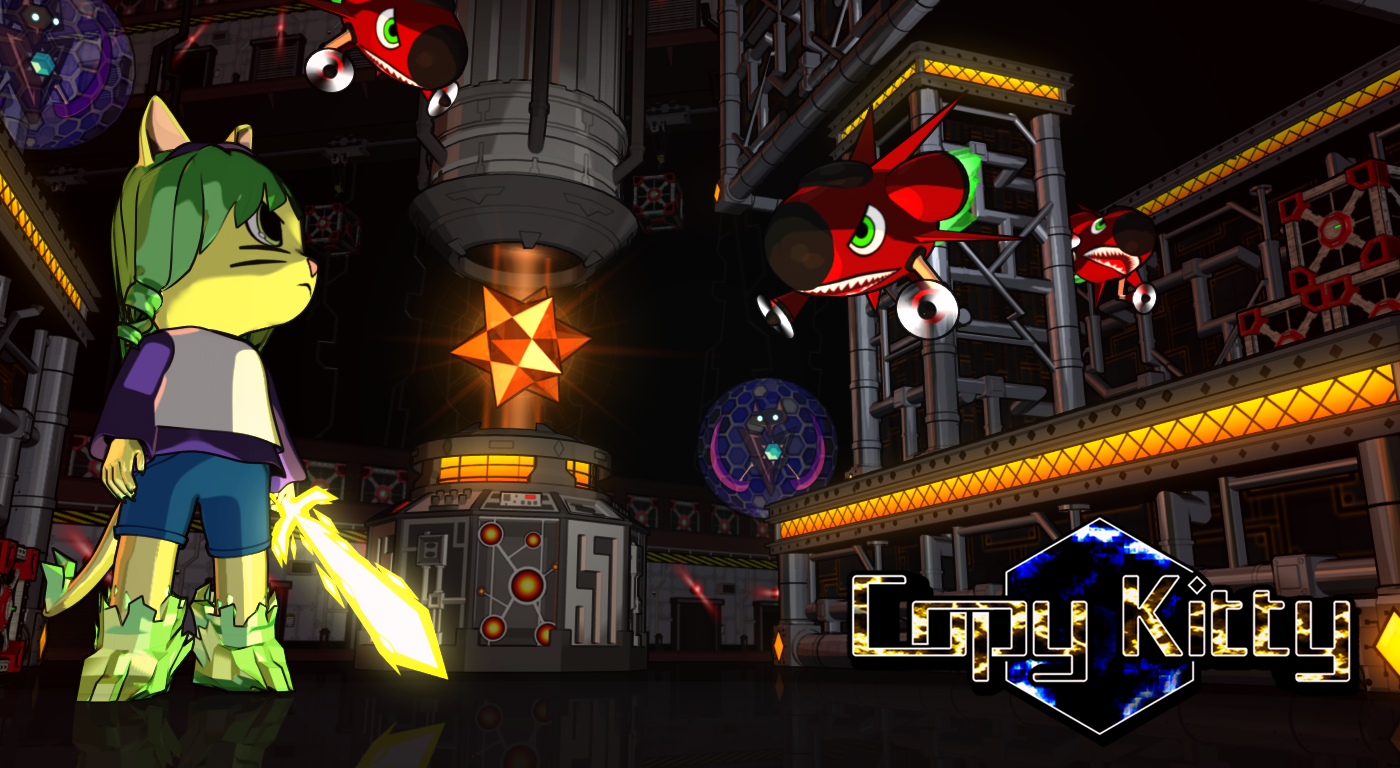 Copy Kitty
Copy Kitty version 3.2 is out!
---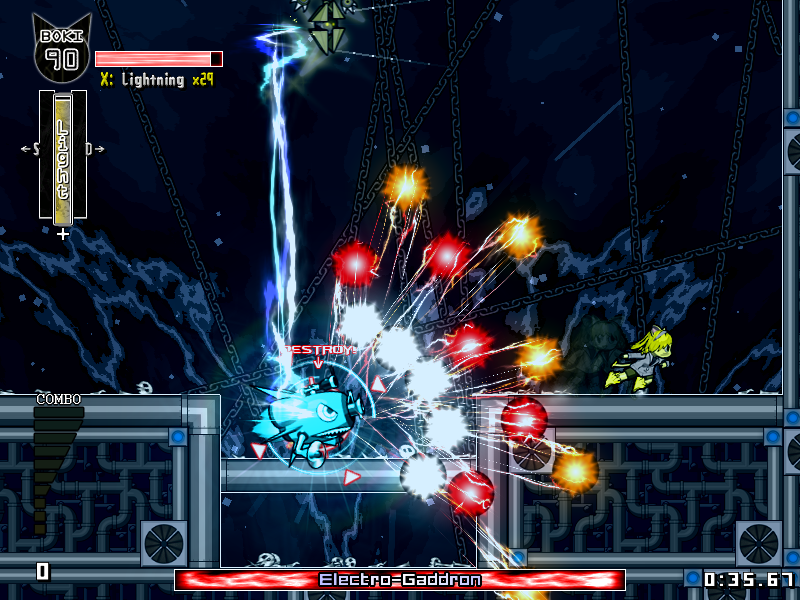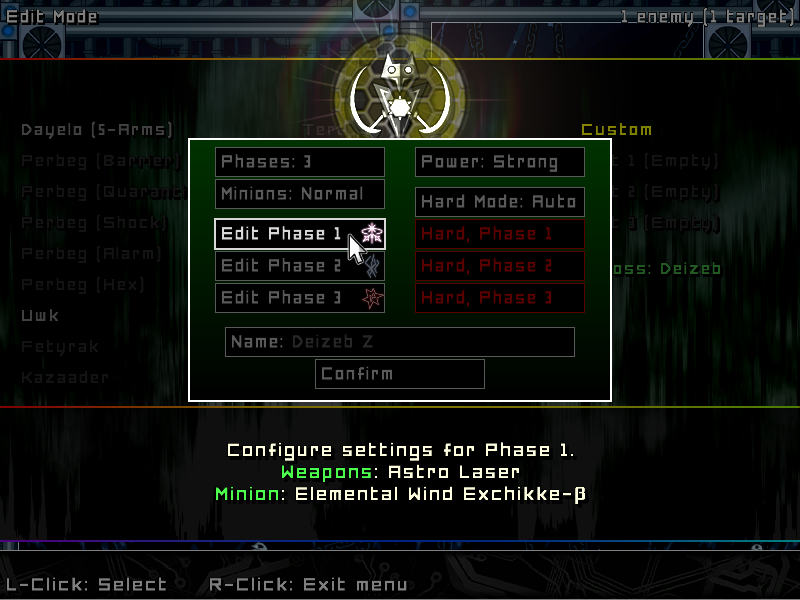 Copy Kitty version 3.2 is out! This update adds a few big features, and fixes some issues. This will probably be the last major content update.
Big changes:

Custom bosses in the editor! Power up any enemy type and give it up to 3 phases.
3 new outfits for Boki! They're unlocked from beating certain levels/environments.
The level editor is available on the demo version now!
Plenty of new art in the gallery.
You can taunt/emote by pushing the Drop button at the same time as up or down.
New song for certain bosses in Endless Mode, by guest composer Bionic Dog.
New modifier: Slow-Mo, for speedrun practice. Replays play at normal speed.
Bug fixes and small changes:

Fixed a pretty bad Speedrun Mode glitch where the timer would reset after 2-9.
Fixed softlock after Yolomacho in speedrun mode.
Fixed some problems with the speedrun mode timer in IL's for the final boss.
Fixed occasional camera glitch in TNT Tunnel.
Fixed Thremnat shields being unable to block base Lightning fired left.
Removed all Hoagall RNG in story mode.
Added "use super shot!" prompt to Exchikkalibur if you go too long without it.
Fixed replays for Treacherous Maze.
Adjusted graphics in one of Savant's bosses to make attack tells easier to see.
Adjusted graphics in Exchikkalibur hard mode for the same reason.
Boss death hints only play after 3 deaths now, instead of 2. (Worldbuilding/joke scenes can still play after 1 or 2 deaths.)